Phil & Stella Ralph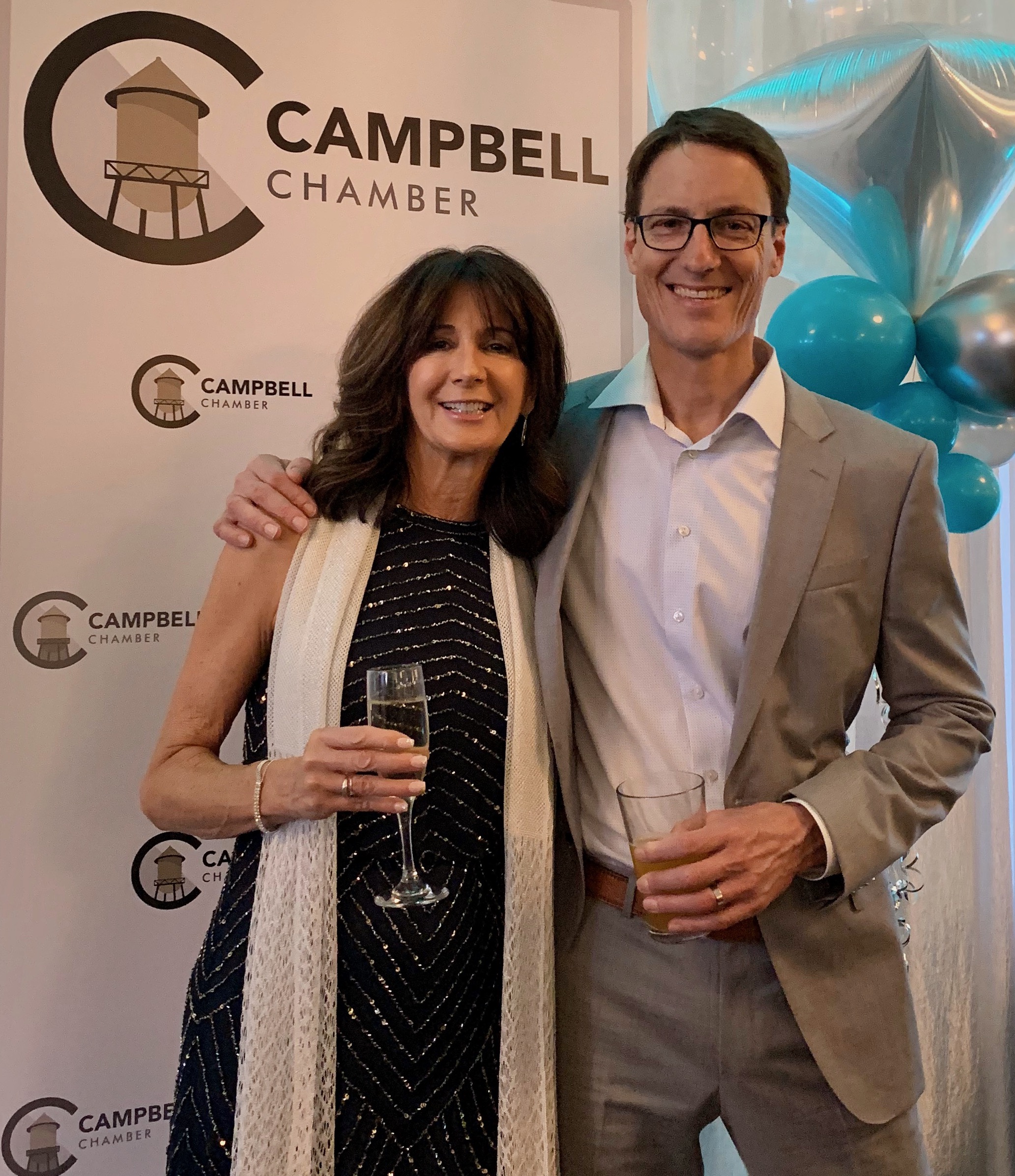 Buying or selling a property in the Bay Area is a big decision, which is why it's more important than ever that you choose the right real estate professional to be on your side. We'd love to work with you! Learn more about us and why we do what we do.
---
About Phil & Stella
We are a husband and wife team, who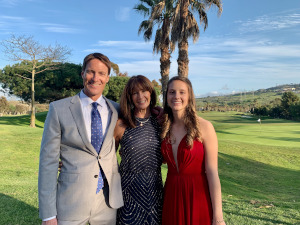 also happen to be lifelong Bay Area residents! We take tremendous pride in our community and the people who live here. We're a family of 3 plus our dogs and cats. We love the outdoors including hiking with the pups, biking and skiing.
When we're not having fun together as a family, you can find us out in the community working with our amazing clients. Our family is here to serve our community and we look forward to working with you soon!
– Phil & Stella Ralph
---
Phil & Stella Loves Serving Our Community!
We are proud to work with the following organizations to help alleviate homelessness and hunger in the Bay Area:
Feeding Seniors Through The City Of Campbell
---
What Makes Us Different From Other Bay Area Agents?
When we work with sellers, we treat each and every listing as if it were a multi million dollar listing. We create advanced marketing campaigns, using video and social media to sell your house fast!
The Bay Area has been our home all our lives, allowing us to get to know people all over community. Our primary goal is to help people with all of their real estate needs using 1-on-1 service each and every time.
We're passionate about our community, working with West Valley Community Corps, Campbell Rotary, feeding seniors as well as donating to the Intero Foundation, SPCA and others.
Ready to Work With Us? Great!
Give Us A Call At 408-712-0771 or On Our Contact Page
---
We are passionate about delivering service that should surpass your expectations and accomplish this by providing a very 'hands on' approach with our clients. 'Hands on' to us means frequent communication and updates at every stage of the process. Working as a team allows us to dedicate more of us for our clients whether that is showing property, marketing your home, handling the myriad of escrow demands, etc.
In addition to the business side, we enjoy many activities that the Bay Area entitles us to be able to do. This includes biking, running, hiking, attending the local farmers' markets, enjoying the beautiful California weather. Definitely our real joy is just spending time as a family with our daughter Jamie-Lynn and having a good time.